Opening day!!!! My sales tax permit is here. My at home business license is here. My business is registered!
Also I want to announce October's special promotion. A Halloween costume silhouette of your children (and the parents too if they want to get in the mood). What a fun home decoration for the holiday to hang a 20x30 poster of your scary (or silly) costumes!
Here is one of my kids from last year! It is hanging in the hallway right now.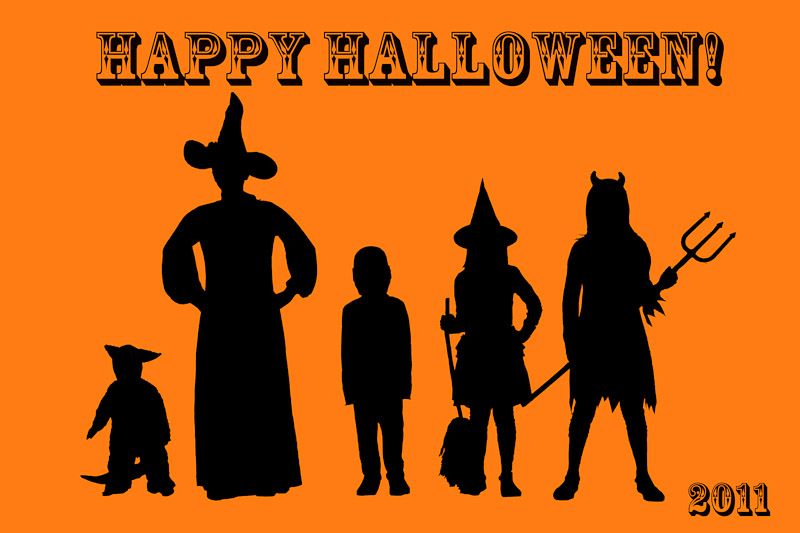 This Halloween special is good from October 15 - November 15. The price is $50 and includes the sitting fee and a 20X30 poster print. The photo session will take place at my home against a blank background to get the perfect silhouette! Call or email today to book a time. jamie.handy@gmail.com or 682-502-4611